Stay Cool with These Ethical Summer Essentials
From Labor 411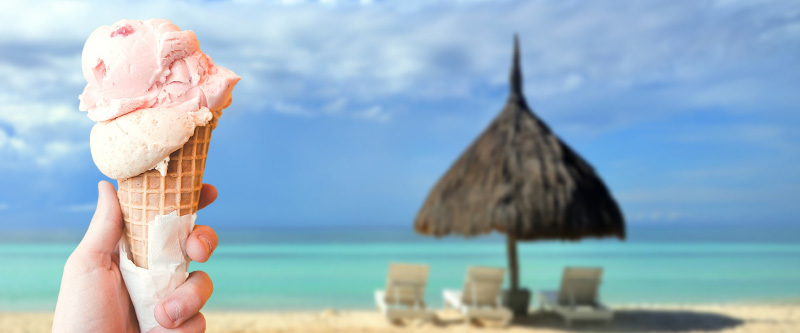 Summer's officially here and it's time to tame those rays. Whether you're embracing the blaze on a summer hike, beating the heat by the pool or enjoying that good old fun in the sun somewhere else, Labor 411 has a list of essentials for all your summer adventures. And when you choose one or more items from the list below, you will be supporting ethical companies that treat their employees well and give them good pay and benefits.
Drinks
Blumers Root Beer
Crystal Springs Water
Dr. Pepper
Gatorade
Hawaiian Punch
Minute Maid Lemonade
Beer
Bud Light
Budweiser
Dundee Summer Wheat Beer
Henry Weinhards Summer Wheat Ale
Sam Adams Whitewater IPA
Hats
Hatco
Korber Hats
Unionwear
Ice Cream
Breyers
Creamland
Good Humor
Hiland
Perry's
Tillamook
Sunscreen
Bain de Soleil
Coppertone
This post originally appeared at Labor 411.
***
Reposted from AFL-CIO